Samyang 85mm F1.8 ED UMC CS Lens
Publish time 2018-11-05 16:46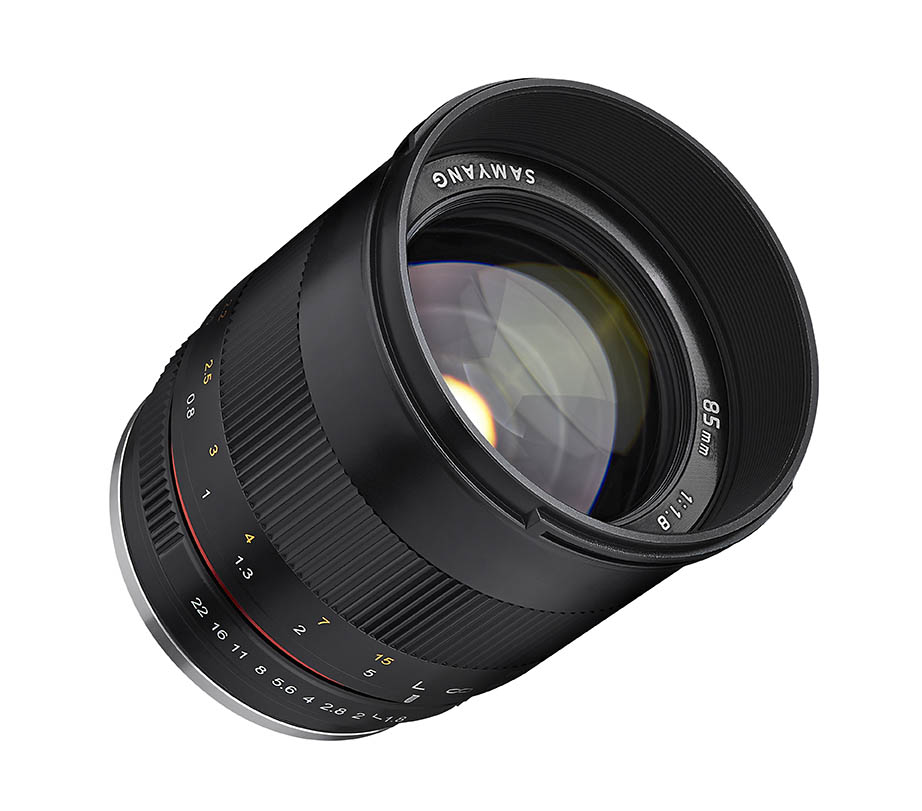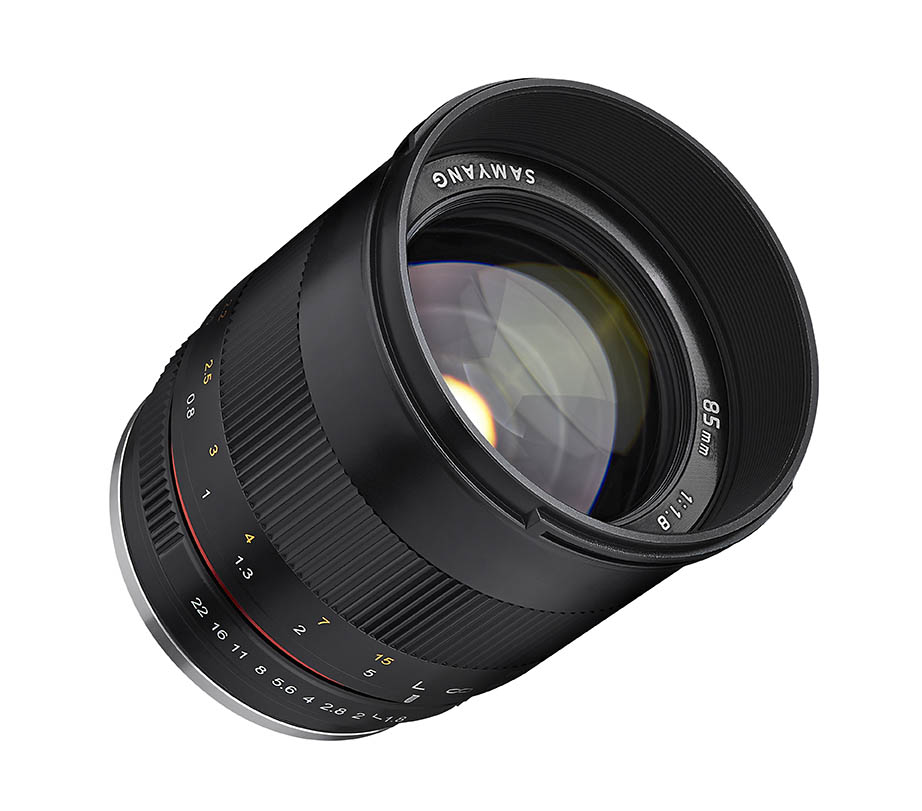 Samyang

85mm F1.8 ED UMC CS Lens

Excellent portability and sharp description of APS-C type mirrorless camera quasi-telephoto lens and beautiful background blurring created by aperture provide excellent outcomes in close-up photos as well as portrait.


"

Meet the original pleasure of 'photo' which maximizes various creativities of photographer.

"
MF 85mm F1.8 ED UMC CS which is designed to be compatible with various mirrorless cameras
such as Sony E, Fujifilm X, Canon M, MFT , is a lens which matches with APS-C type image sensor,
quasi-telephoto lens equivalent to a 135mm view angle in full frame conversion.
.
---
Various utilizations by excellent resolution, bright aperture value
You can meet beautiful background blurring effect and excellent resolution created by full aperture of F1.8. Since high definition outcome can be obtained in the focused area, it can be variously utilized to still life, scenery, daily photo shooting as well as portrait, which is the representative theme of 85mm view angle photo.
---
Excellent optical function by floating focus type design and special lens (ED LENS, HR LENS)
A high-diffraction lens that effectively controls the path of light, and a low-dispersion lens that corrects chromatic aberration by minimizing light dispersion, excellent resolution result might be created by effectively control Ghost and flare phenomenon through UMC coating. In particular, the floating focus design secures full optical function without using aspherical lens.
---
Excellent portability which created mirrorless users
The length of product is about 8cm, the weight is only 300g, you can expect attractive outcome in which unique and various creation and emotion of manual lens and attractive are reflected anytime and anywhere.
Specifications: